Right to Education, Autonomy and Dignity
(READ) Program
"Recognizing education as a necessary means to realize other human rights and fundamental freedoms…Many Indigenous Peoples' (IP) communities continue to lack access to decent basic social services; they have limited opportunities to engage in the mainstream economy, and suffer social, economic and political marginalization. A major factor contributing to their disadvantaged position is the lack of access to culture-responsive basic education."
–BR. ARMIN LUISTRO
Former Philippine Department of Education Secretary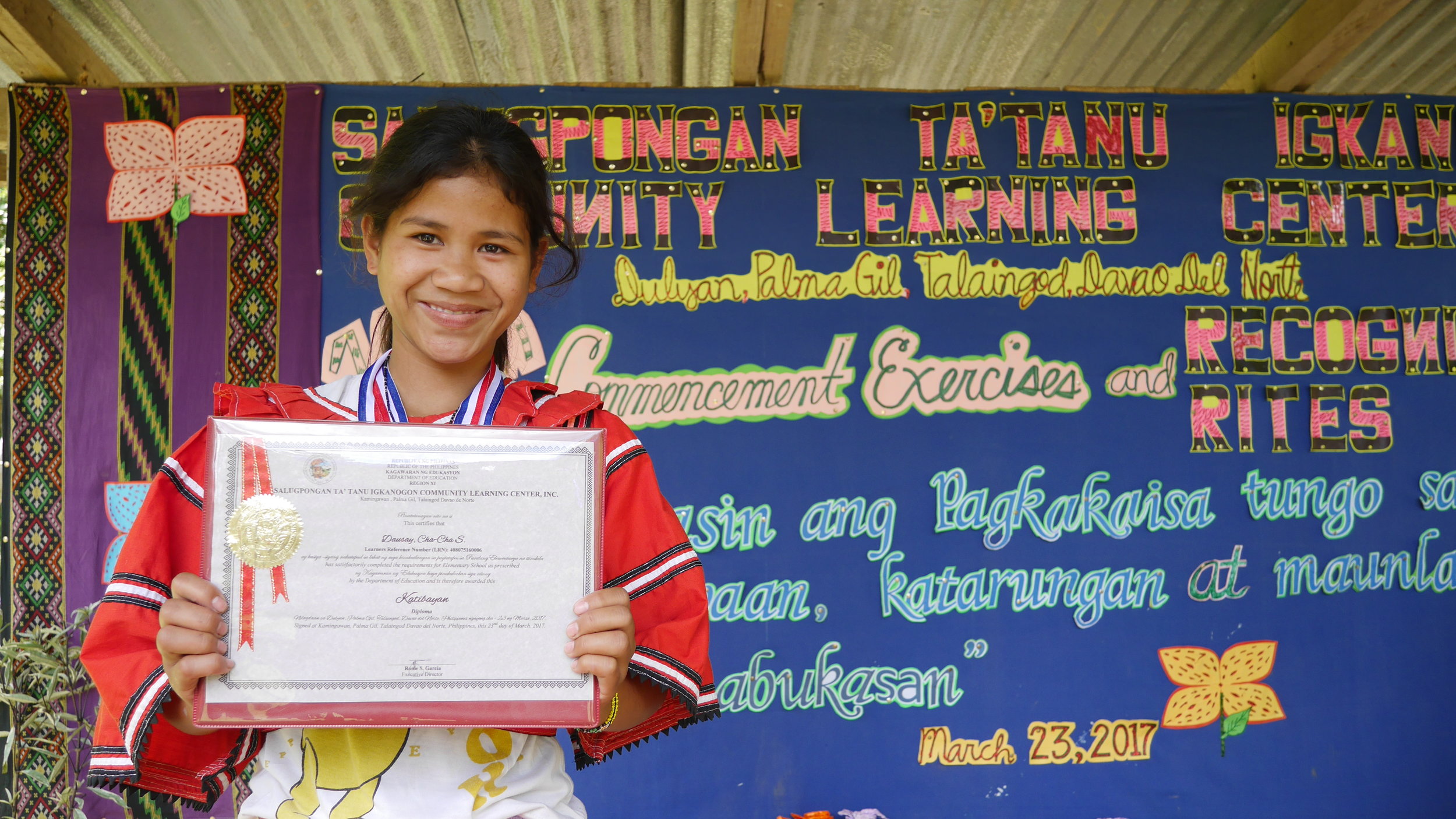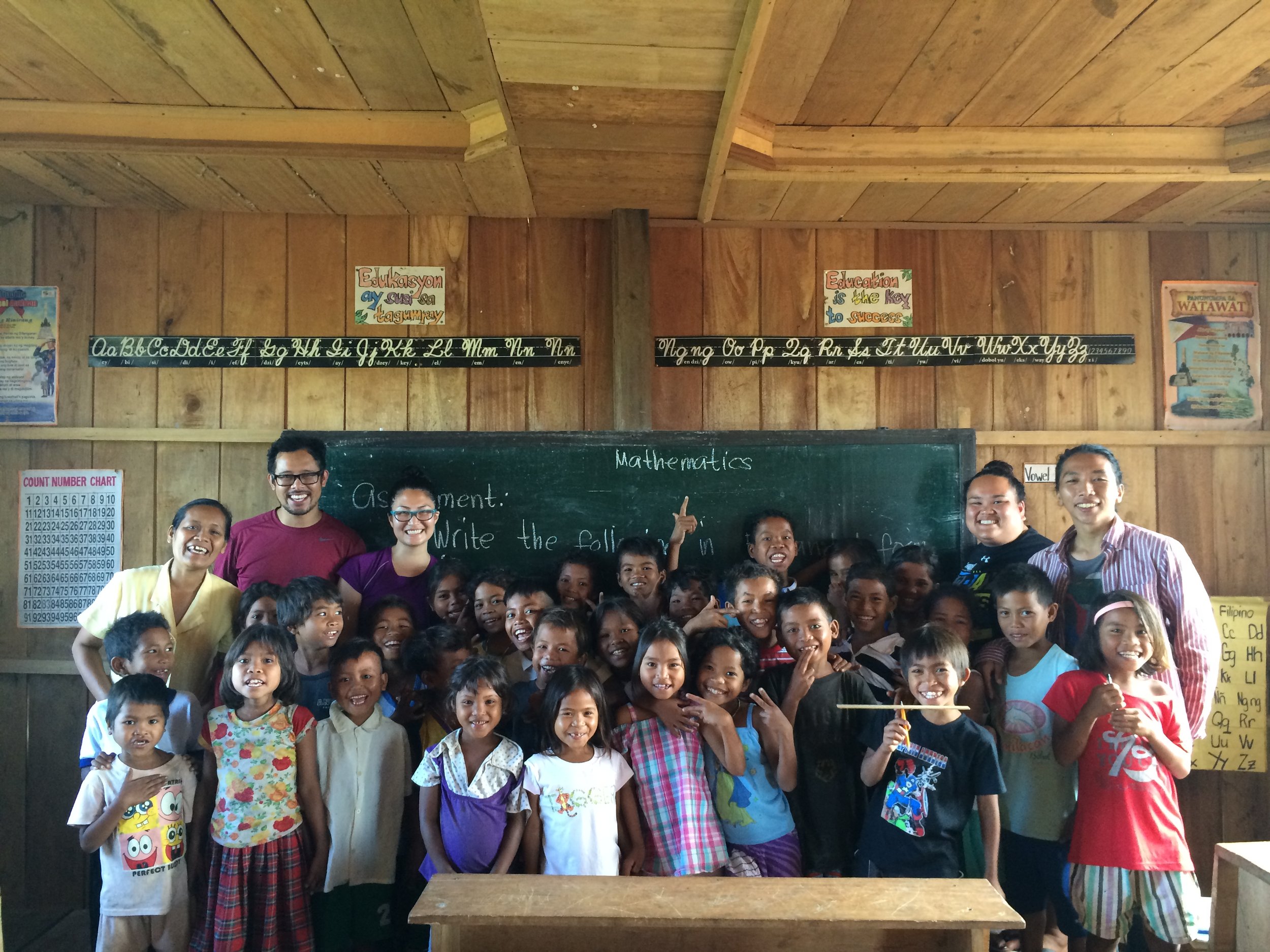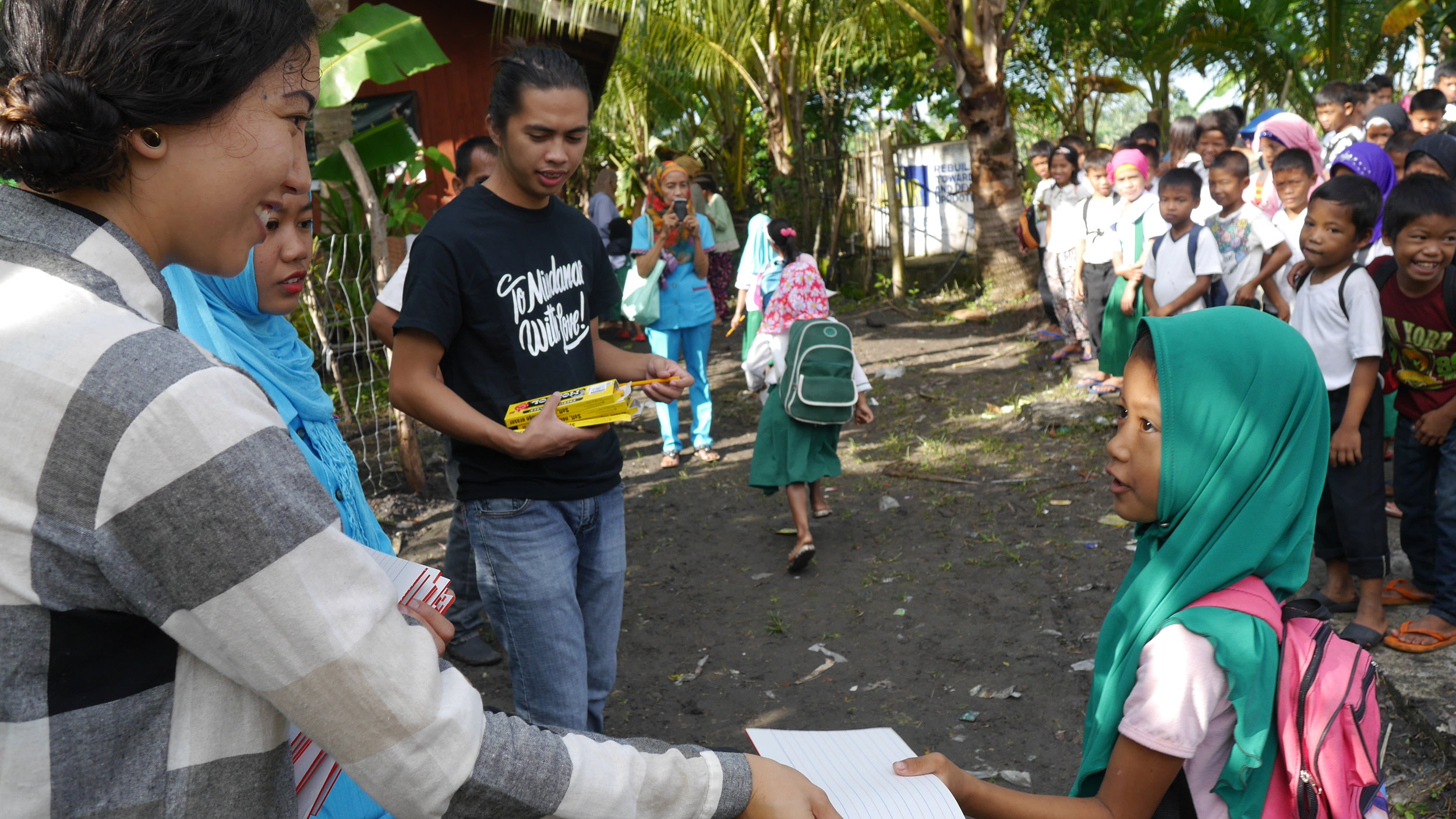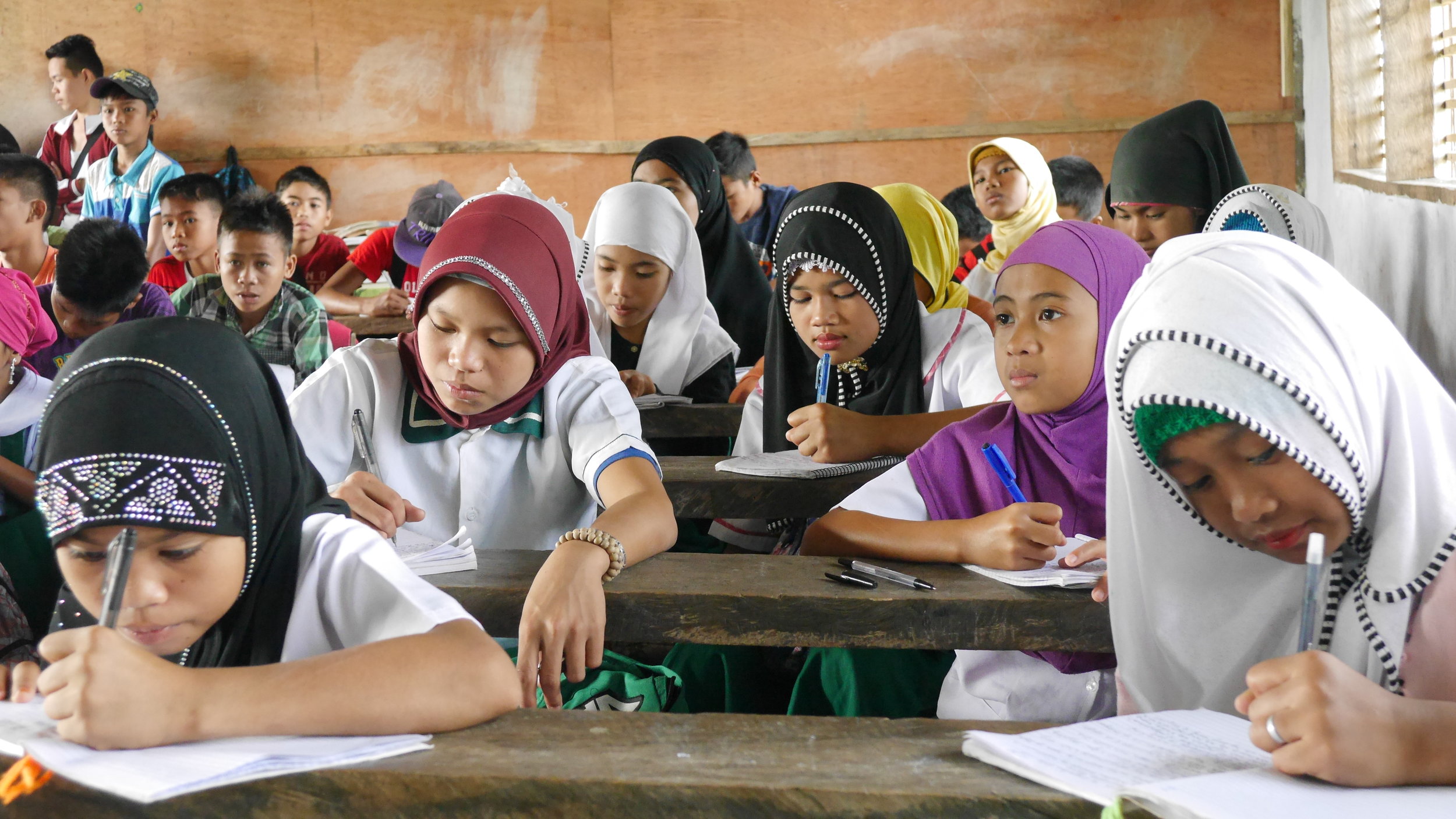 Our Right to Education, Autonomy and Dignity (READ) Program is rooted in the vision that every child deserves the basic human right to an education.
Today the majority of Lumad children in Mindanao remain illiterate and have limited access to education.
Salupongan International is committed to sustaining culture-responsive basic education programs and schools that help Lumad and Moro students and communities obtain a quality education.
SI currently supports hundreds of indigenous scholars, teachers and faculty from Salupongan Ta Tanu Igkanugon Community Learning Centers (STTICLC), Mindanao Interfaith Services Foundation Inc. (MISFI) Academy and other community schools throughout Mindanao. STTICLC and MISFI Academy has provided free, quality culture-responsive education to underserved indigenous, Moro and rural communities throughout Mindanao for over a decade.
Our partner schools focus on providing a culture responsive education that is rooted in upholding indigenous and Moro culture and traditions, cultivation and protection of ancestral lands, the right to self determination and serving the economic, political and socio-cultural needs of the respective communities they serve.
We invite you to join us in our commitment in helping our fellow Lumad and Moro brothers and sisters in obtaining and "recognizing education as a necessary means to realize other human rights and fundamental freedoms" through supporting Salupongan International's "Right to Education, Autonomy and Dignity" (R.E.A.D.) Program.
The R.E.A.D. Program is SI's educational support program that focuses on helping assist and sustaining the necessary resources in order for our partner community schools to thrive and provide free, quality culture responsive education to the underserved Lumad and marginalized communities throughout Mindanao.
Donate today to our R.E.A.D. Program and sponsor a student or teacher, provide needed books and school supplies, strengthen school infrastructures and help sustain the education of Lumad and Moro learners for generations to come.